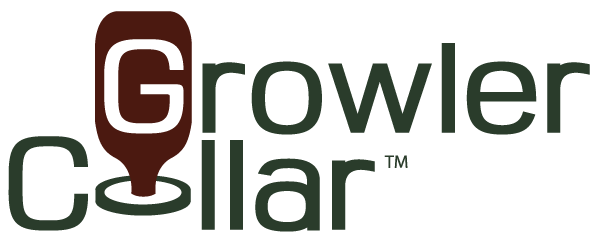 How to Clean a Growler
It's easy to clean a growler. But drying a growler – safely – is the real challenge. Our patented Growler Collar is the simple solution.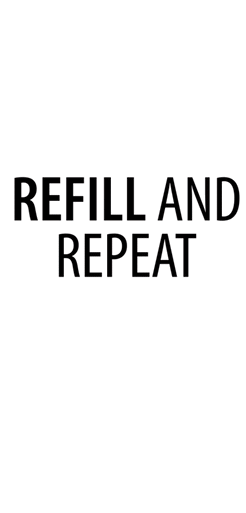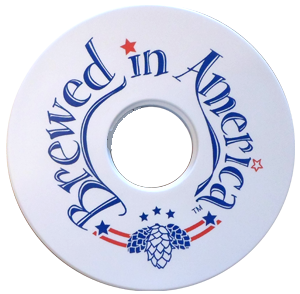 Clean a Growler in 3 Steps
Rinse your growler with very hot water, twice.
Attach a Growler Collar™
Place on the counter to drain and dry overnight.
Choose Your Design
Click an image below to view product details and add the item to your cart.
Free shipping with purchase of 2 or more!
Custom printing available
The minimum wholesale order is 100 units
Contact us to create a Growler Collar™ for your brand.