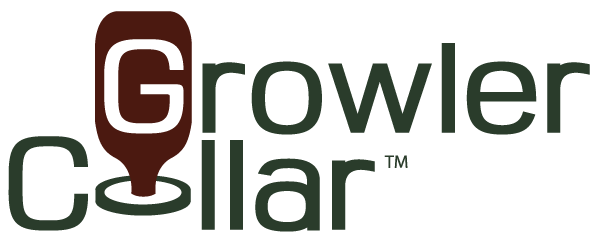 Growler Collar™ Evolution
Cleaning and drying a growler is no easy task. They can't be washed in a dishwasher. When a growler is tipped bottoms up it can crash and break on granite countertops. Air circulation is required for the drying process, a stable platform is required, hence the Growler Collar™.
No craft brewer wants their favorite suds to blend with bacteria and other funk that thrives in a moist, warm growler for a few days between refills. Growler Collar means no funky growlers.
Growler Collar™ is made in the USA… just like your favorite craft brew, hard cider, mead or kombucha.